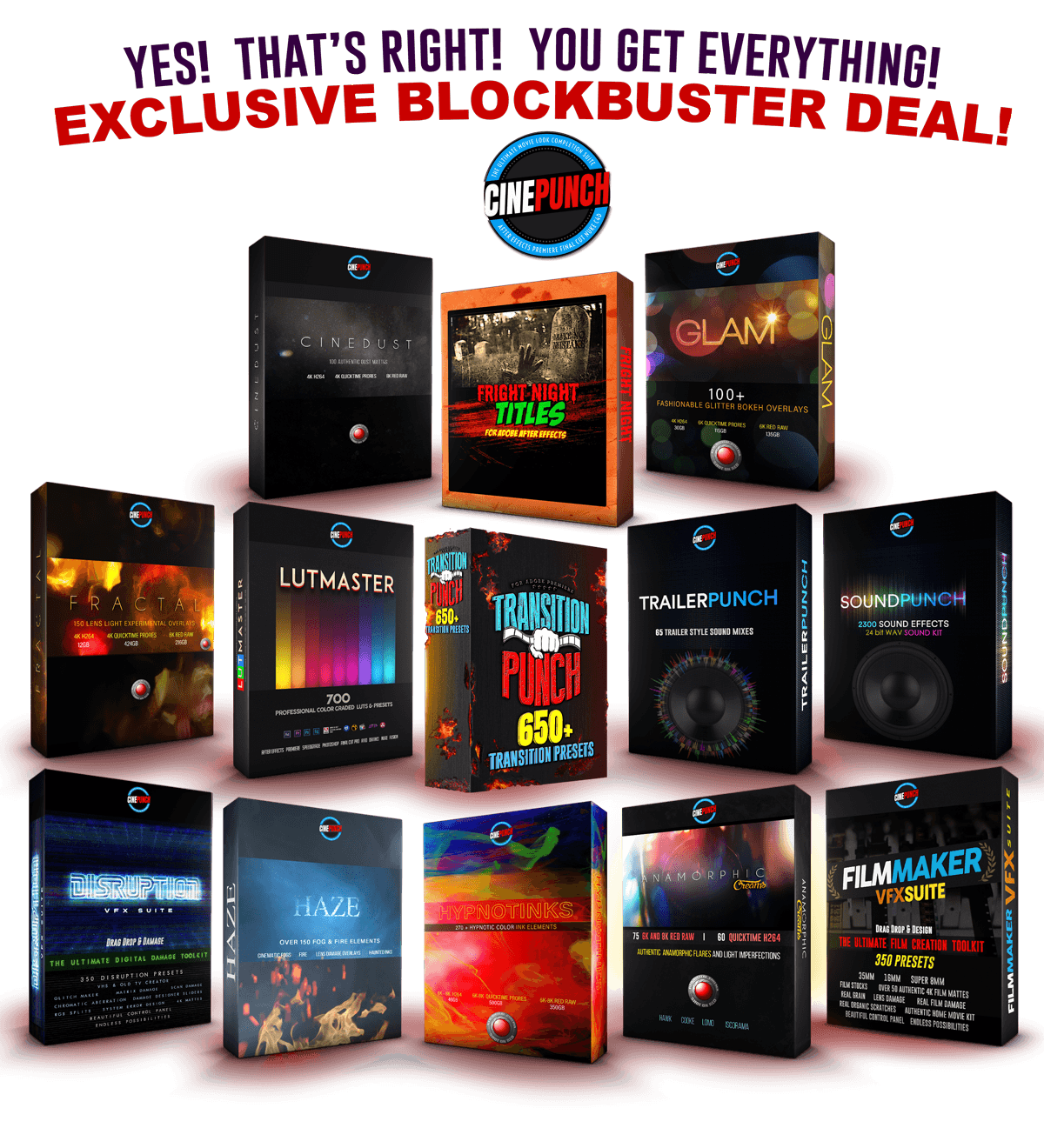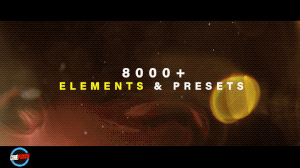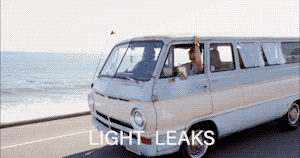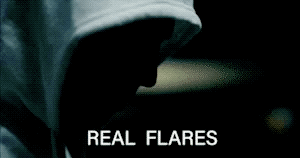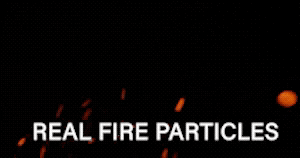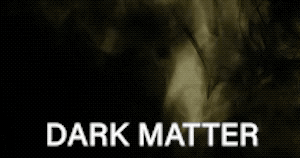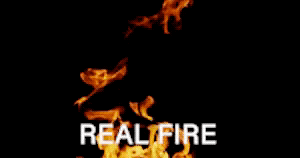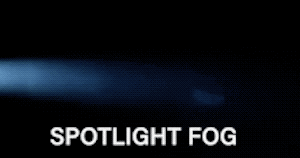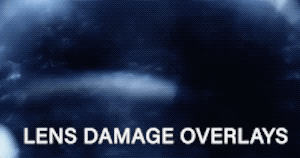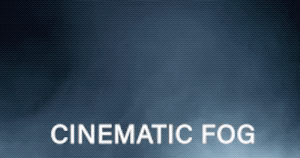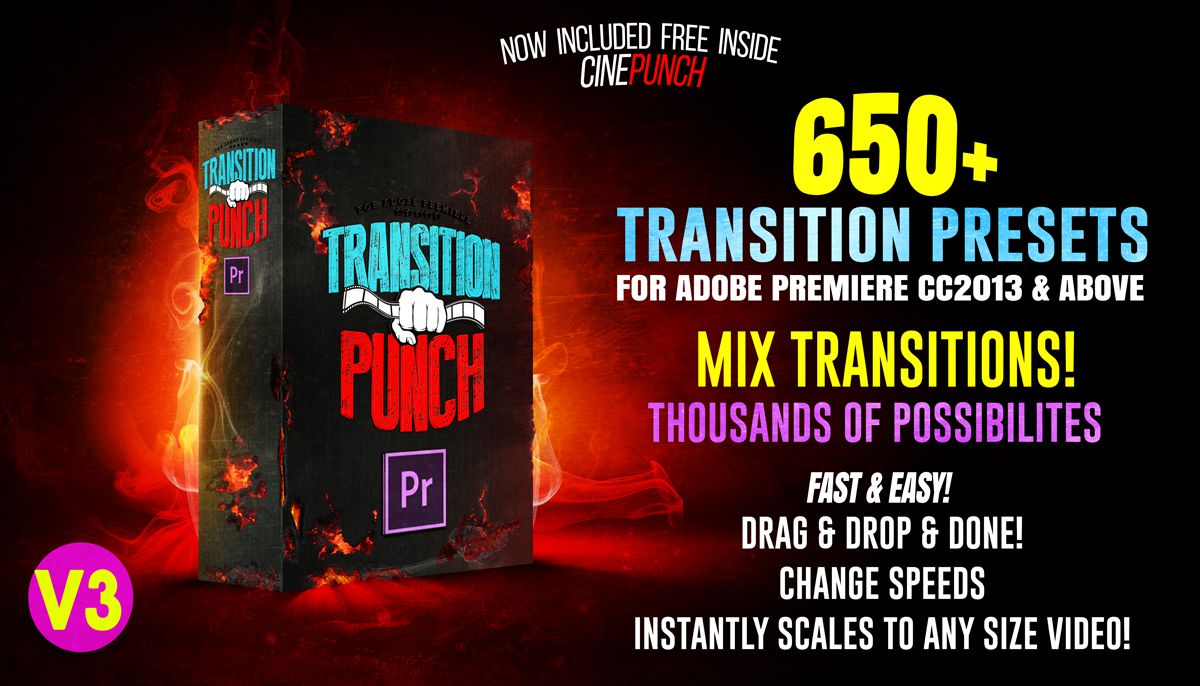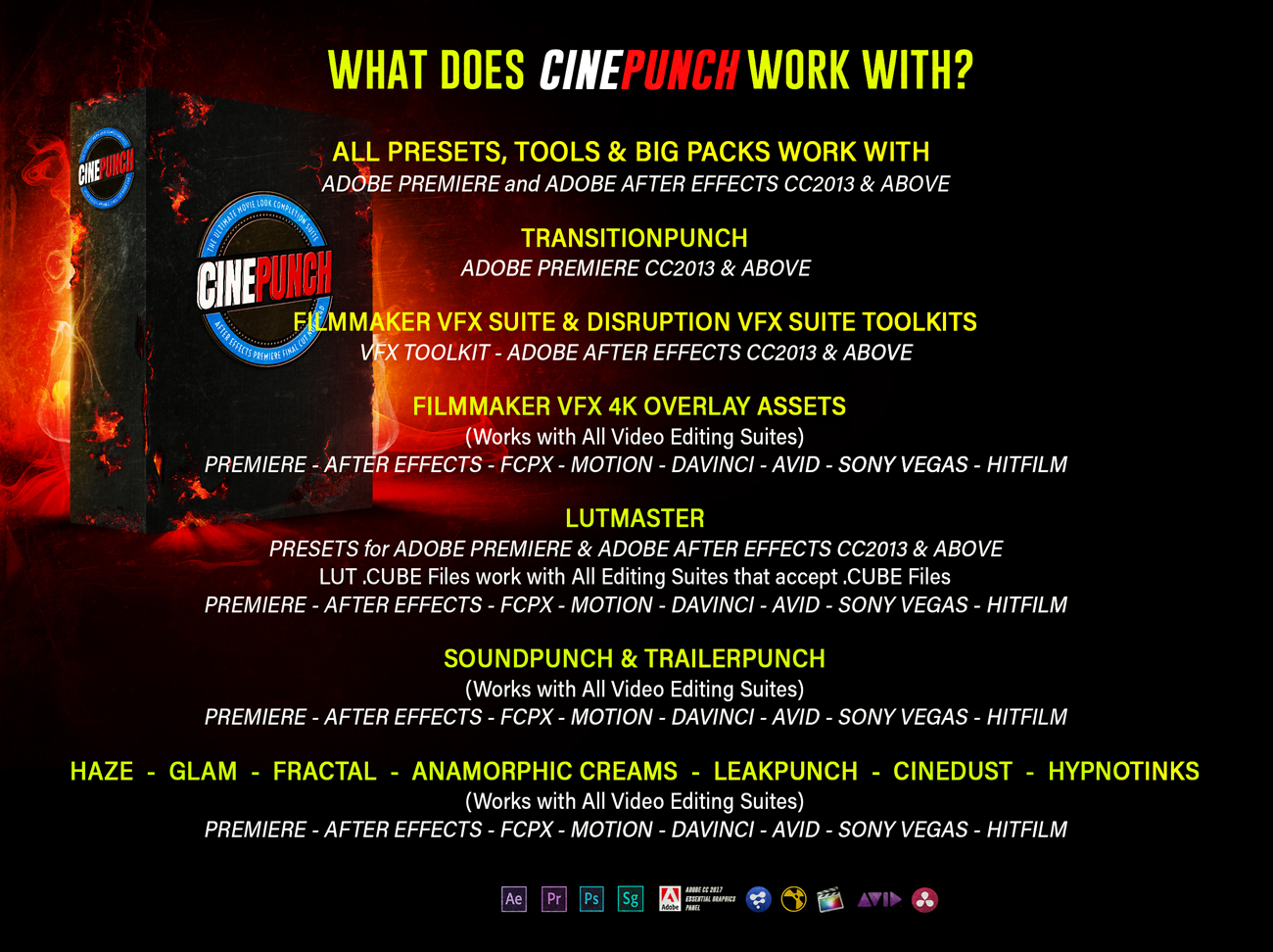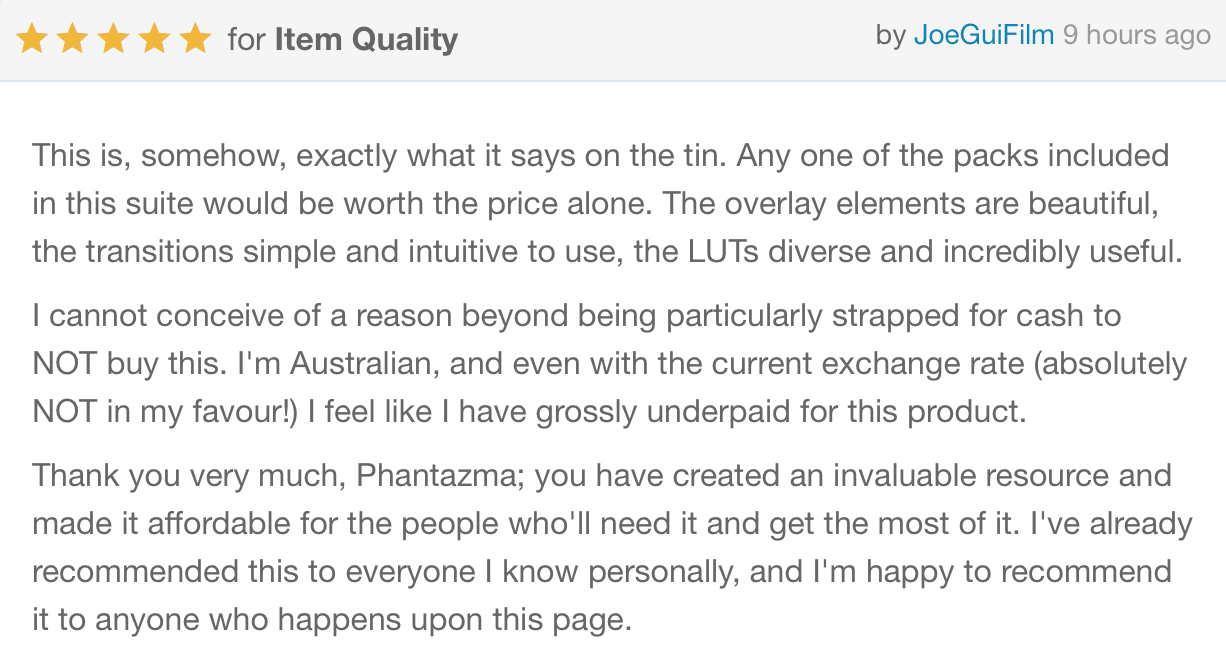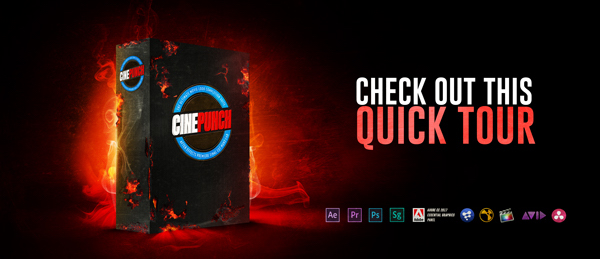 CINEPUNCH MISSION STATEMENT
The Mission of CINEPUNCH is to provide video editors, motion graphic designers, filmmakers, VFX Artists an All-In-One Package of Tools for their workflow. CINEPUNCH has been in development for over 2 years thus far. CINEPUNCH always provides customers with New Tools and New Add-On Packs for Free. It's an amazing benefit when being part of the CINEPUNCH community. This massive bundle has given filmmakers, video creators, motion graphic designers, colorists, sound designers, animators, as well as youtube and vimeo vloggers a vast amount of tools under one roof. Whether you are a beginner or seasoned pro, CINEPUNCH has something for everyone!
Do You Create Videos, VFX or Animation? Then CINEPUNCH is a No Brainer! You Get it All under One Bundled Suite. Whether you are a beginner or professional, CINEPUNCH has all the tools you need for your videos, vfx, and animations. Scroll down to learn more of everything you get! CINEPUNCH is a Beast!



HELP & SUPPORT
It's extremely important that every user has a smooth and enjoyable experience with CINEPUNCH. There are dozens of quick tips and tutorials for every tool inside the suite. If you ever have any questions, need guidance or request any help, please contact me any time. I will answer as soon as I see the message, and will help every way imaginable. I am always here for you! Thank you!
FOREVER GROWING & EVOLVING!
HERE IS EVERYTHING YOU GET SO FAR!
TRANSITIONPUNCH (Over 650 Transition Presets for Adobe Premiere CS6 & Above)
LUTMASTER – (700+ Colors and Presets)
SOUNDPUNCH – (2300+ SFX)
TRAILERPUNCH – (65 Cinematic Styles and Mixes for Trailers)
HAZE – (Over 150 Fog – Fire – Lens Damage Elements)
FRIGHT NIGHT Horror Pack (7 After Effects Horror Titles – SFX – Color Presets)
DISRUPTION VFX Suite + 4K Elements – Glitch Toolkit
FILMMAKER VFX Suite + 4K Elements – Film Look Toolkit
ANAMORPHIC CREAMS (Over 75 Real Anamorphic Glares -4K, 6K, 8K)
LEAKPUNCH (10 4K Light Leak Transtion Mattes)
CINEDUST (100 Authentic Dust Mattes 4K, 6K, 8K)
FRACTAL (150 Experimental Light 4K, 6K, 8K)
GLAM! (100+ Glitter Bokeh Overlays 4K, 6K)
HYPNOTINKS – Over 270 Colorfully Hypnotic INK Elements
30+ Video Tutorials & Quick Tips
Premiere, FCP7, FCPX CINEPUNCH Elements Project
Presets fo After Effects and Premiere
ONE-TIME PURCHASE & USE ALL THE CINEPUNCH TOOLS FOR ALL YOUR PROJECTS…FOR LIFE!
When There is a New Add-On or Update, you will be notified. Then you can simply go to your Downloads Page and Download the New Update.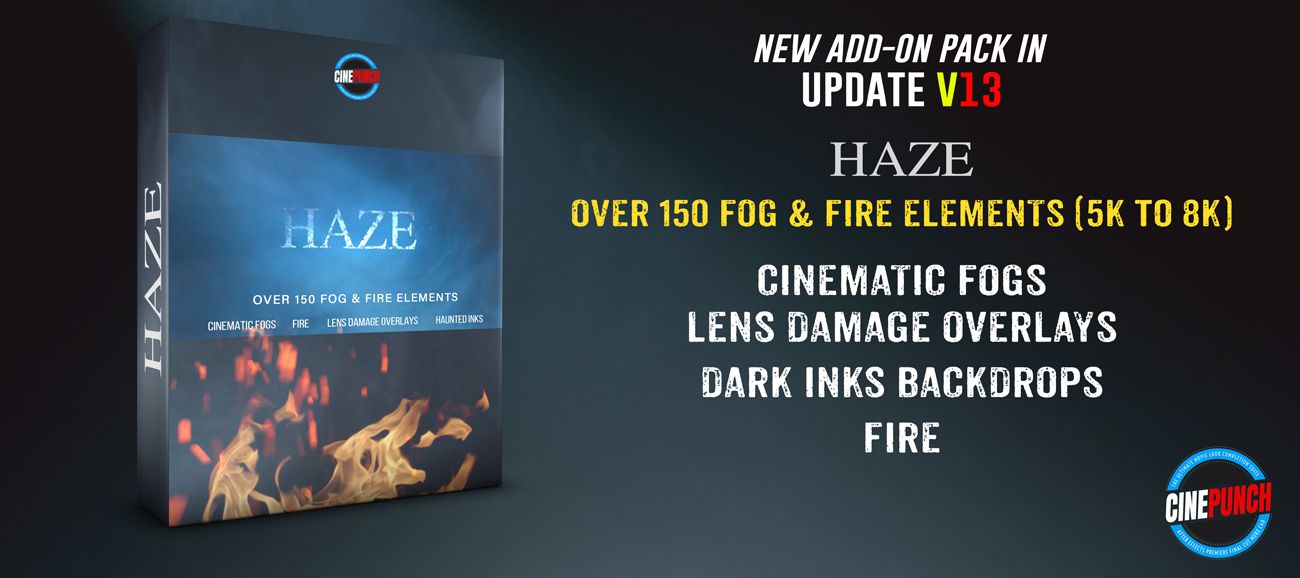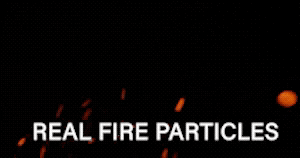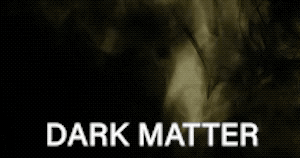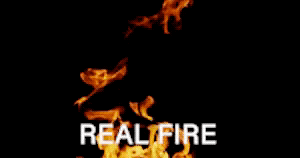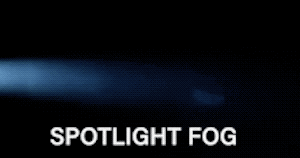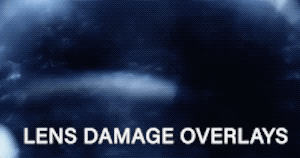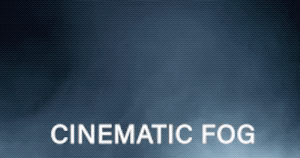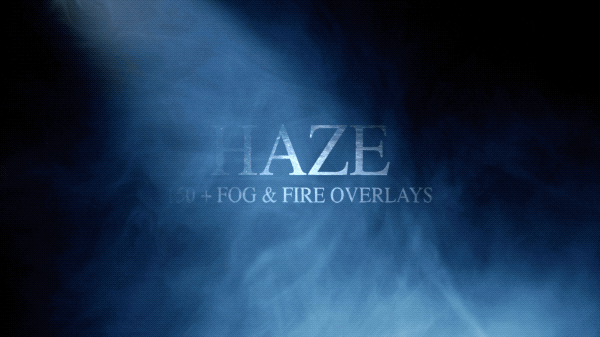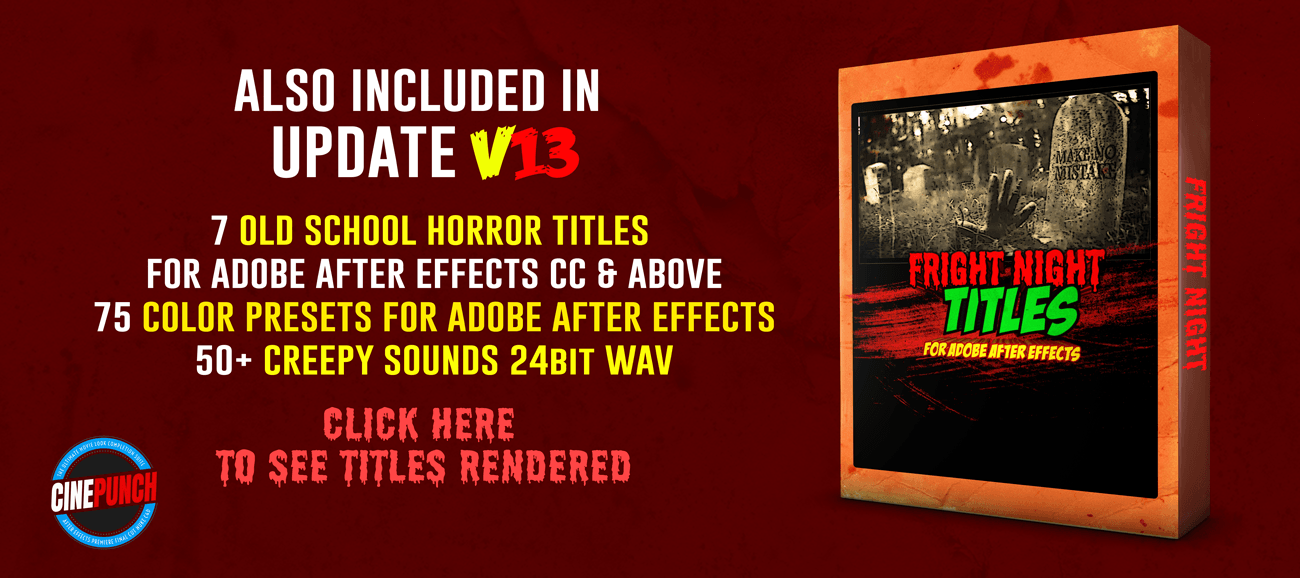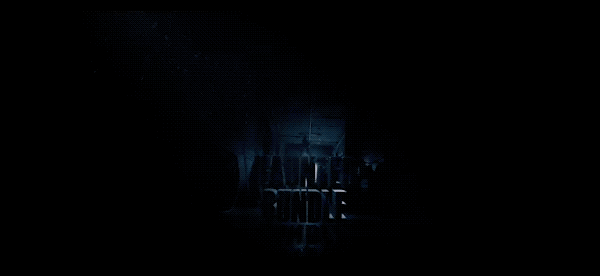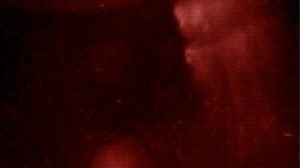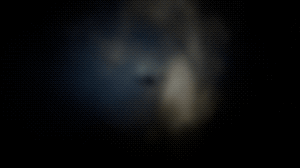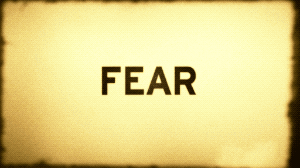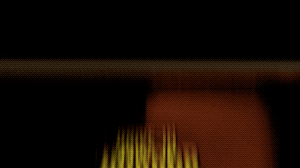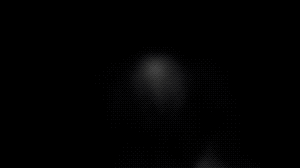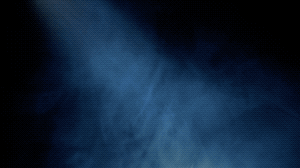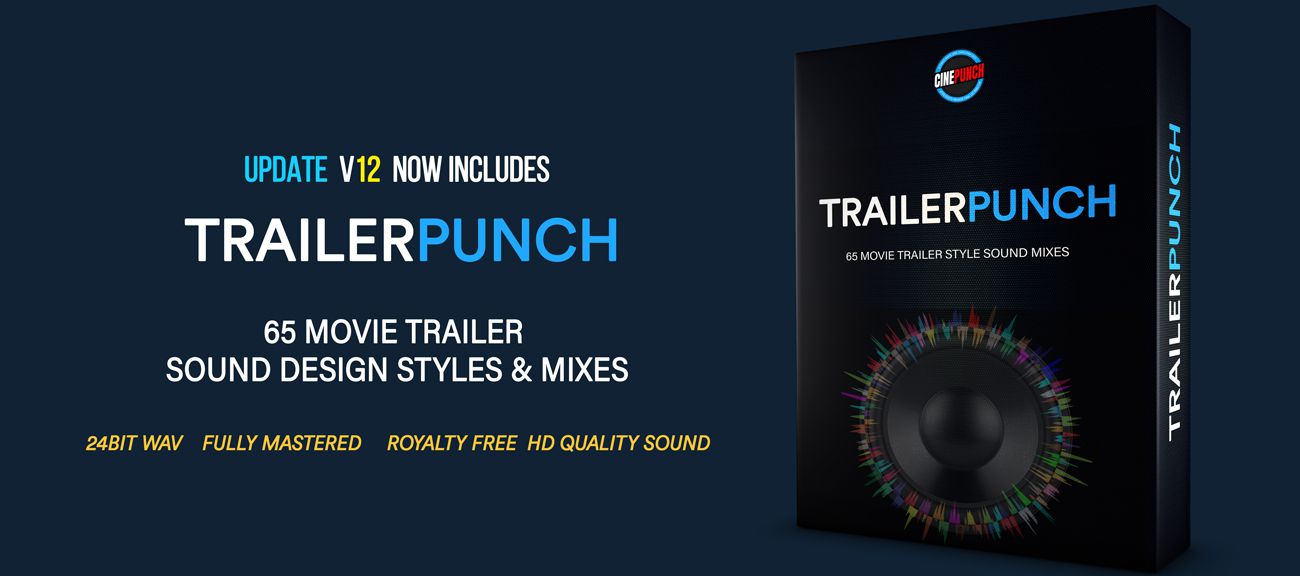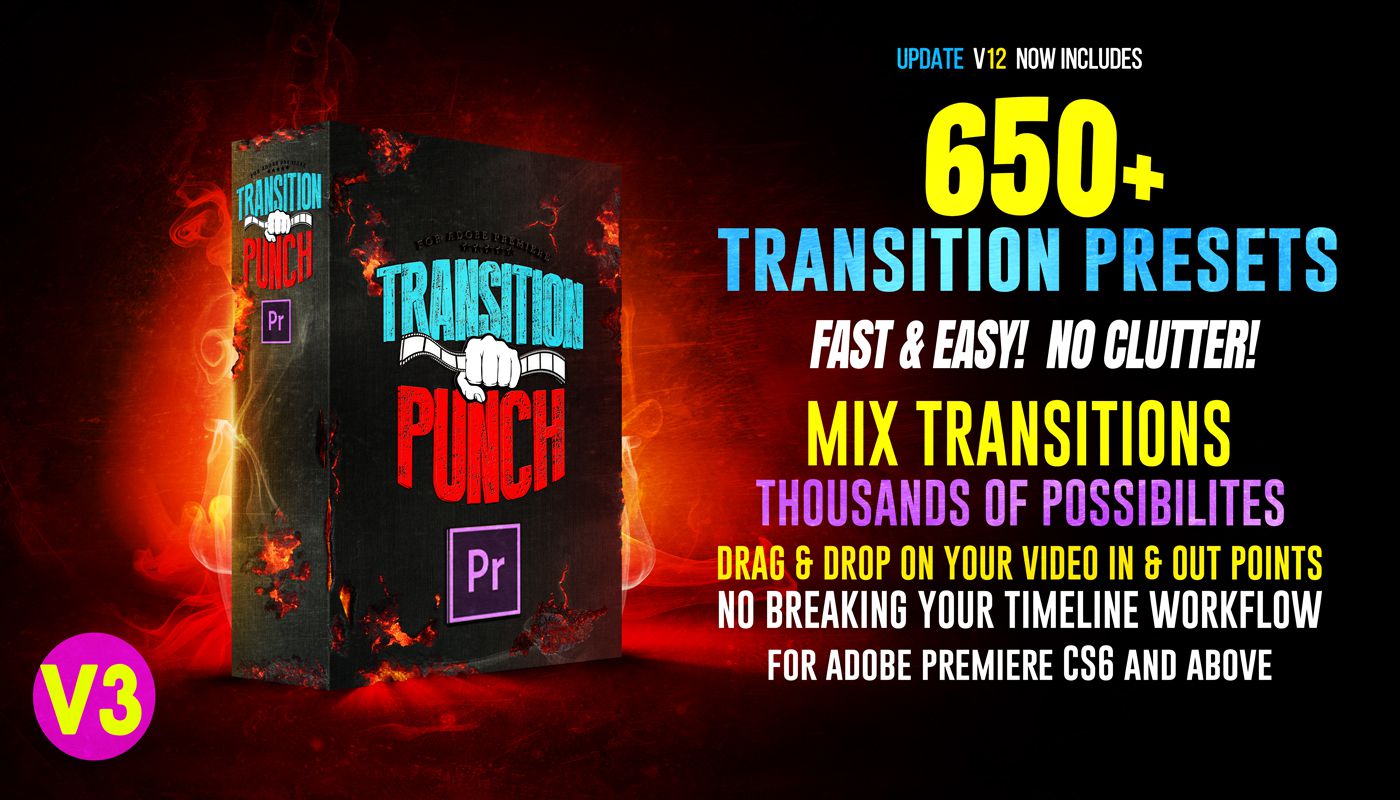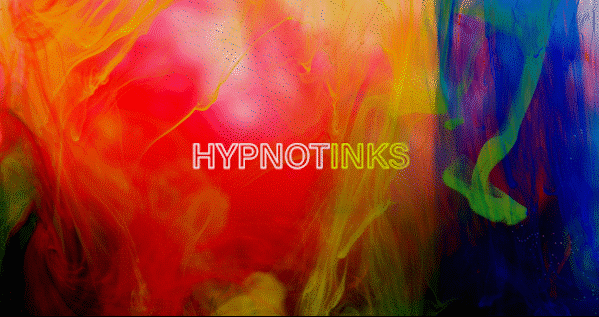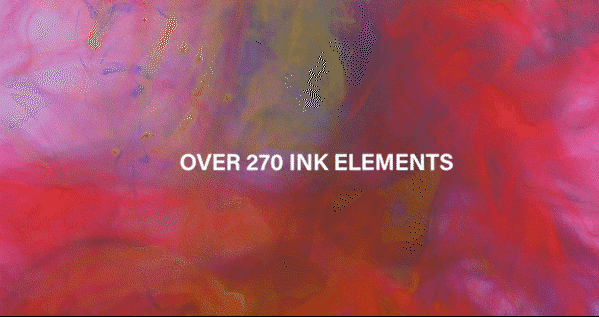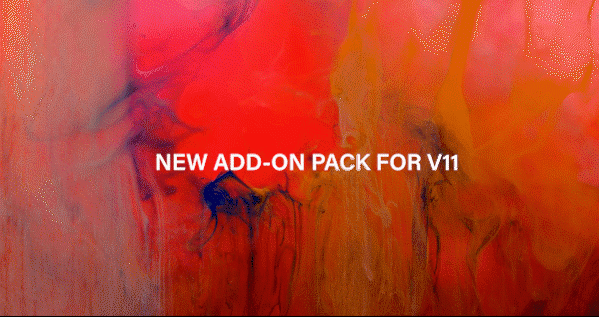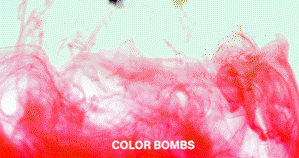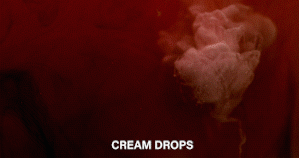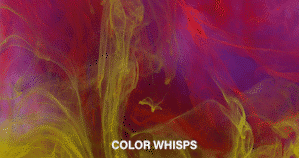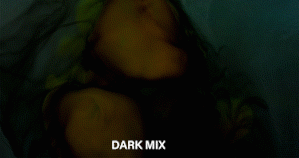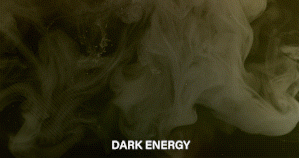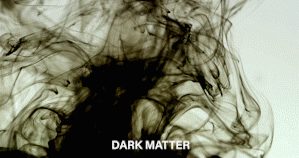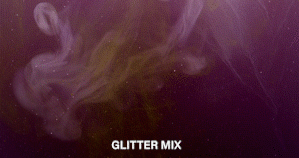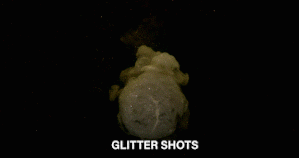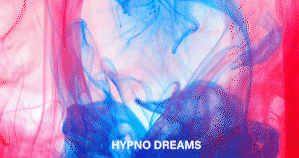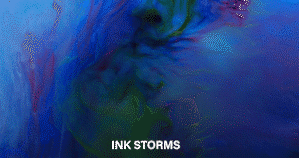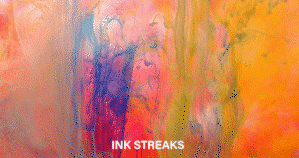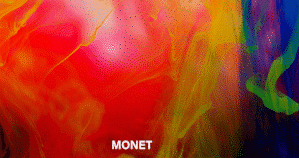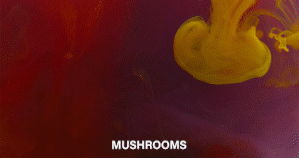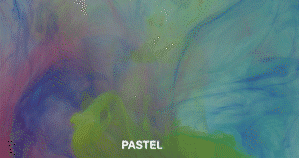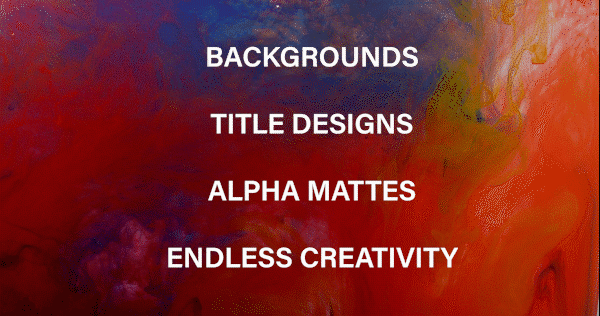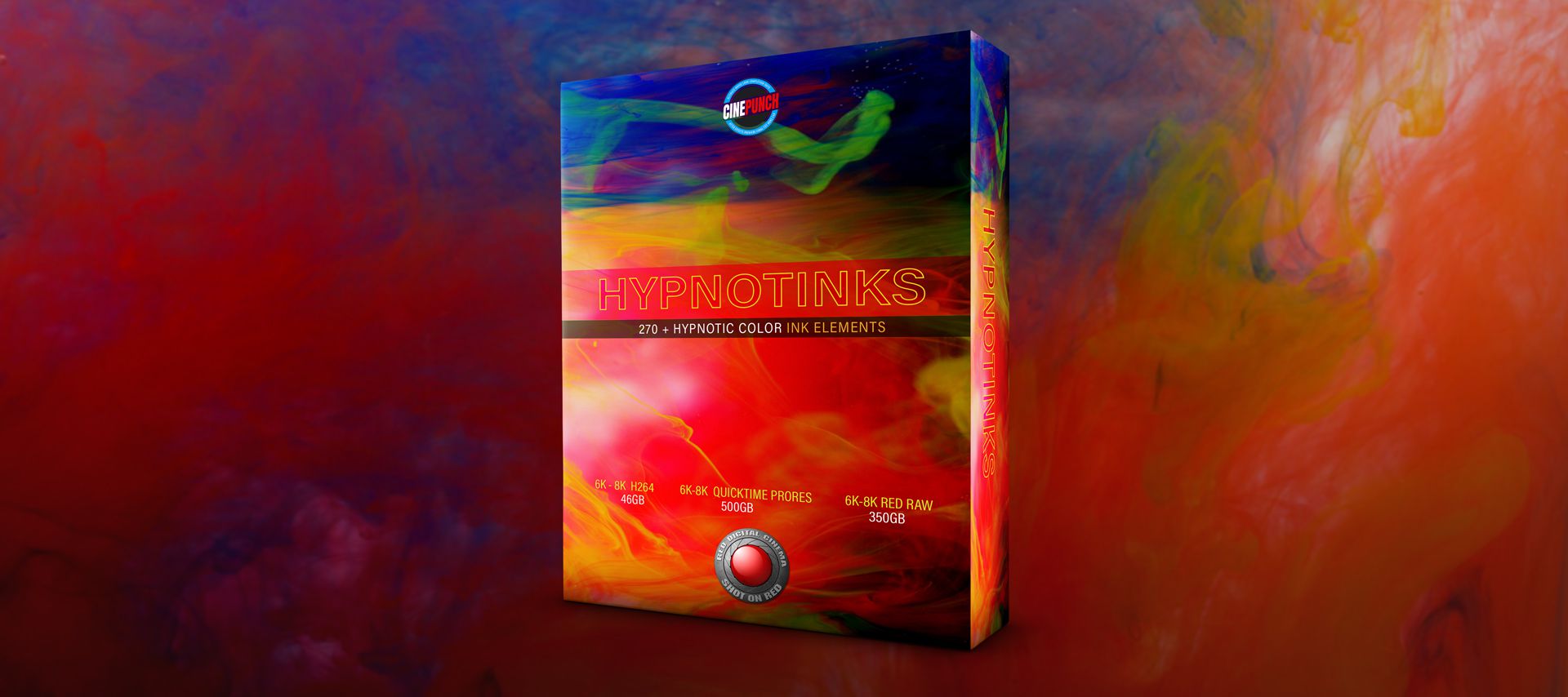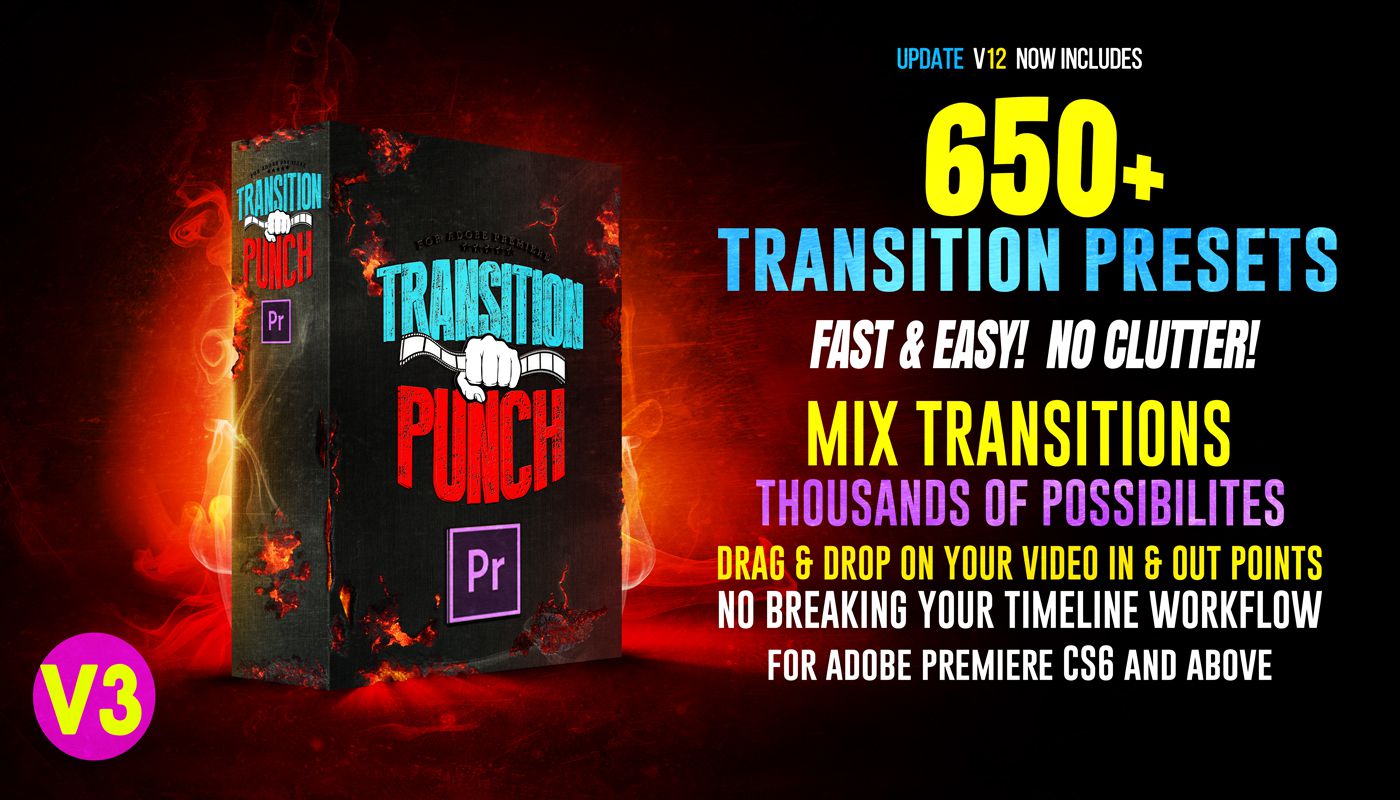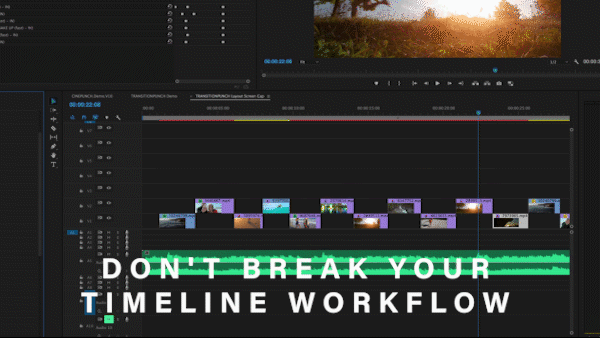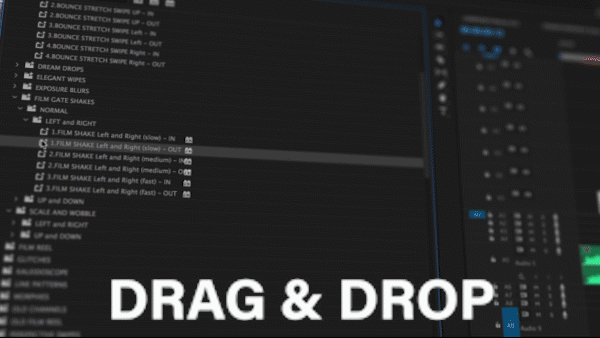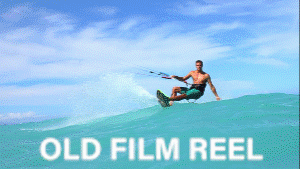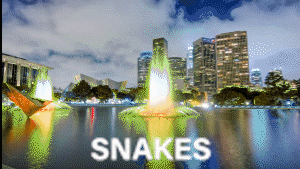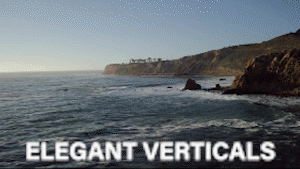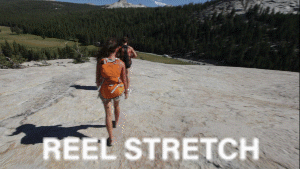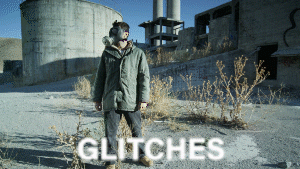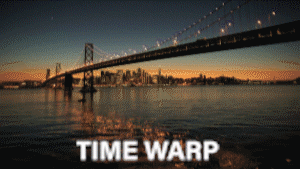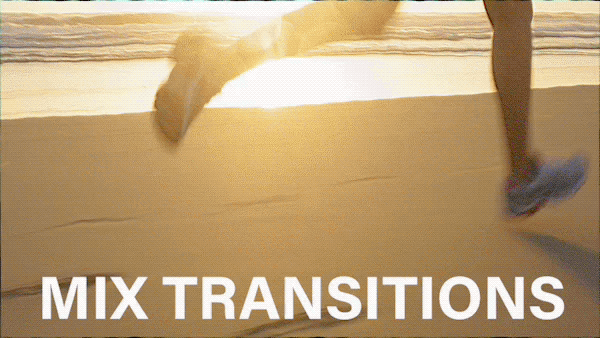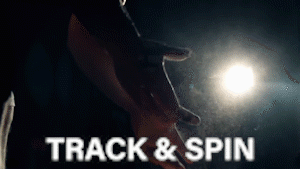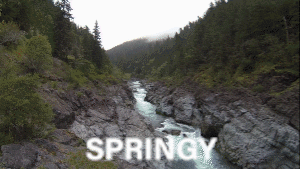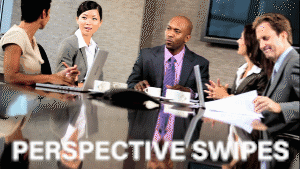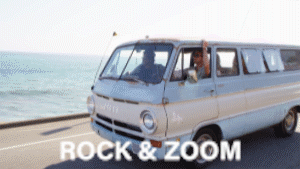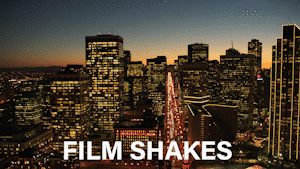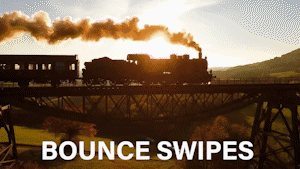 Simply DRAG & DROP – Never Break Away from your Timeline
Fast & Simple
HTML Preview Gallery
650+ Transitions for Premiere CS6 and above
Works for ANY Resolution and ANY Frame Rate Instantly!
FAST Preview and FAST Render!
8 Video Quick Tip Tutorials
FREE UPDATES
30 Categories
BOUNCE STRETCH SWIPES
DREAMS DROPS
ELEGANT WIPES
EXPOSURE BLURS
FILM REEL
FILM SHAKES
GLITCHES
GLITCHE SLIDES
KALEDISCOPE
LINES
MORPHIES
OLD CHANNELS
OLD FILM REEL
PERSPECTIVE SWIPES
REEL STRETCH
SNAKES
SPRINGY
STRETCH SWIPES
SWIPES
SWISH ZOOMS
SWOOP TURNS
TIME WARP
TRACK AND SPIN
TWIRL ZOOMS
WARP STRETCH WIPES
ZOOM EFFECTS





30+ VIDEO TUTORIALS & QUICKTIPS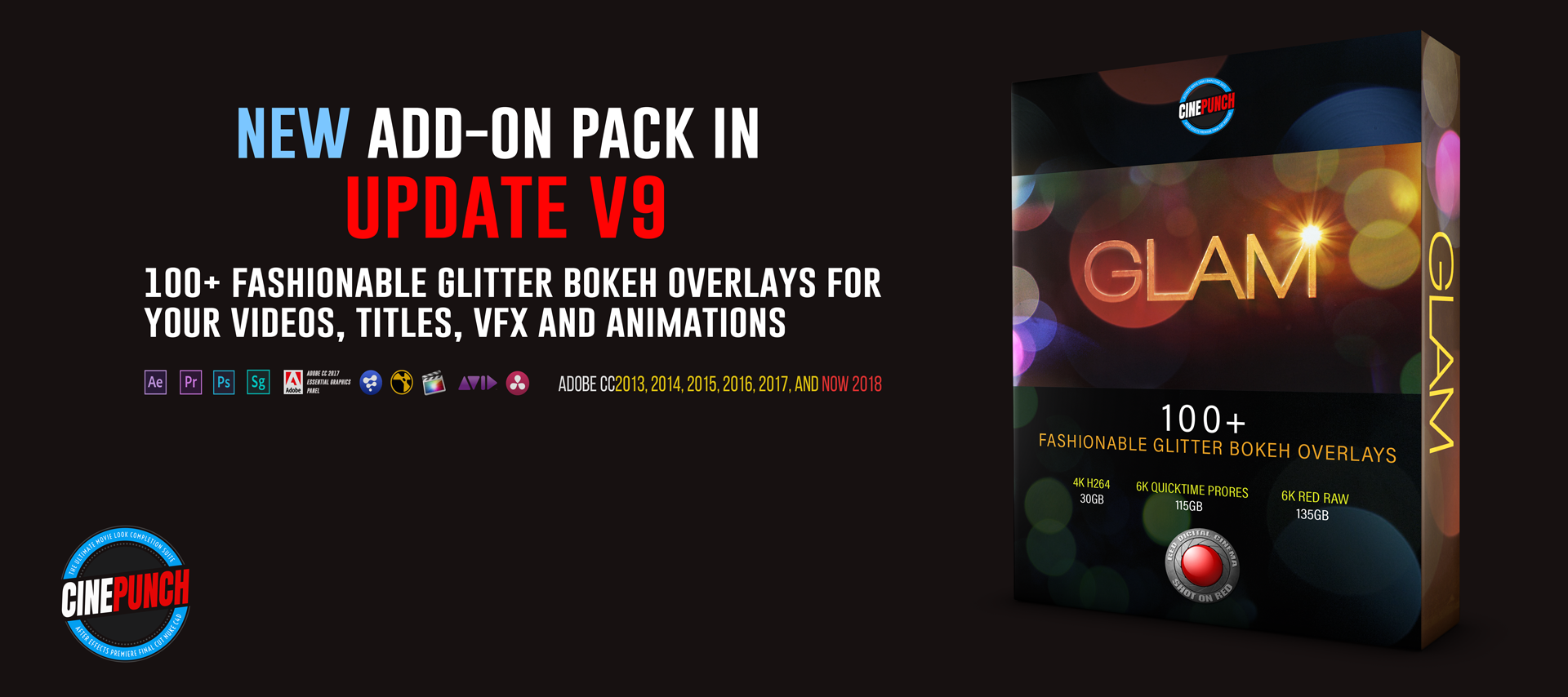 CINEPUNCH UPDATE V9 JUNE RELEASE IS HERE!
ADD-ON PACK #8! GLAM! 100+ FASHIONABLE GLITTER BOKEH OVERLAYS!
4K H264 – 6K Quicktime Pro Res – 6K RED R3D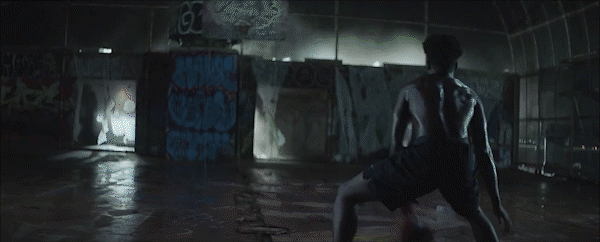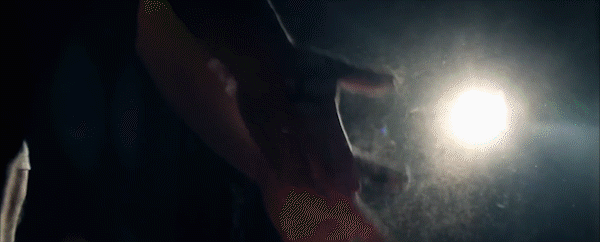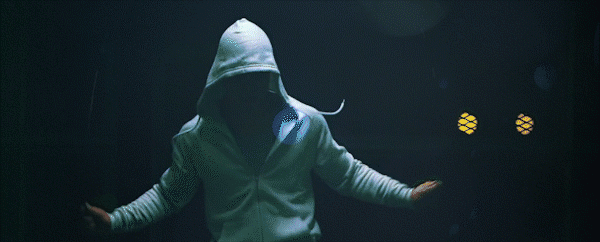 NEW UPDATE v8.0 ADDS 100 NEW LUTS & PRESETS TO LUTMASTER
RED WEAPON Camera Profiles & DJI Mavic Air Camera Profiles Added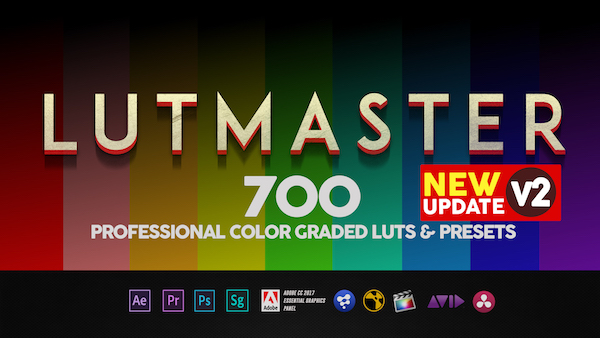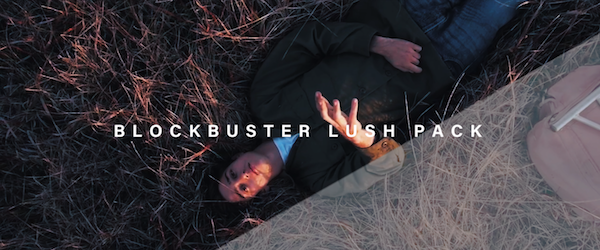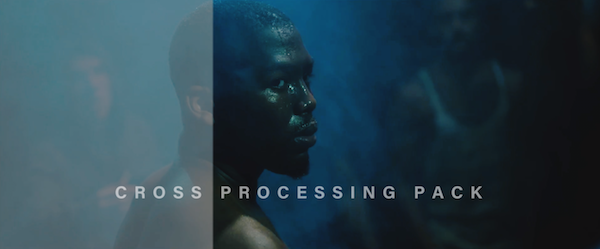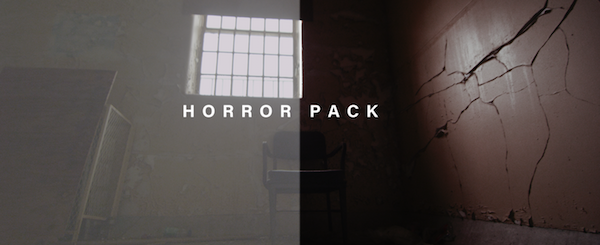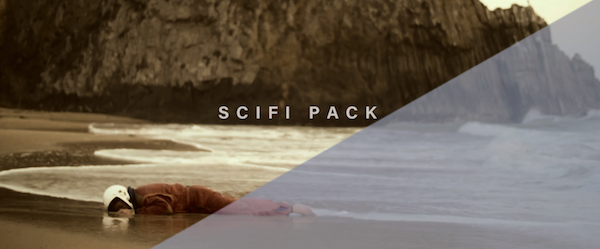 UPDATE v7.0 adds A BRAND NEW PACK- FRACTAL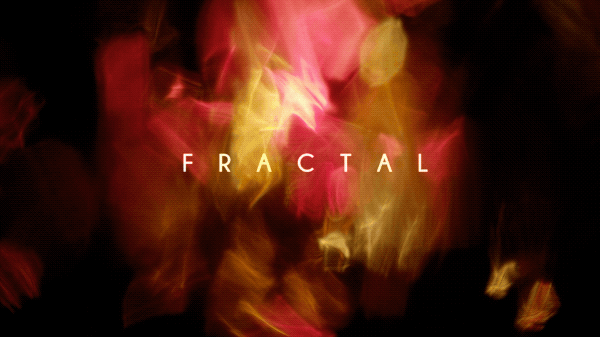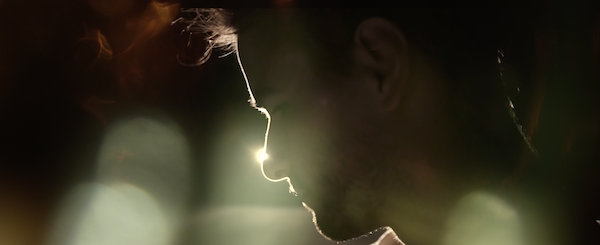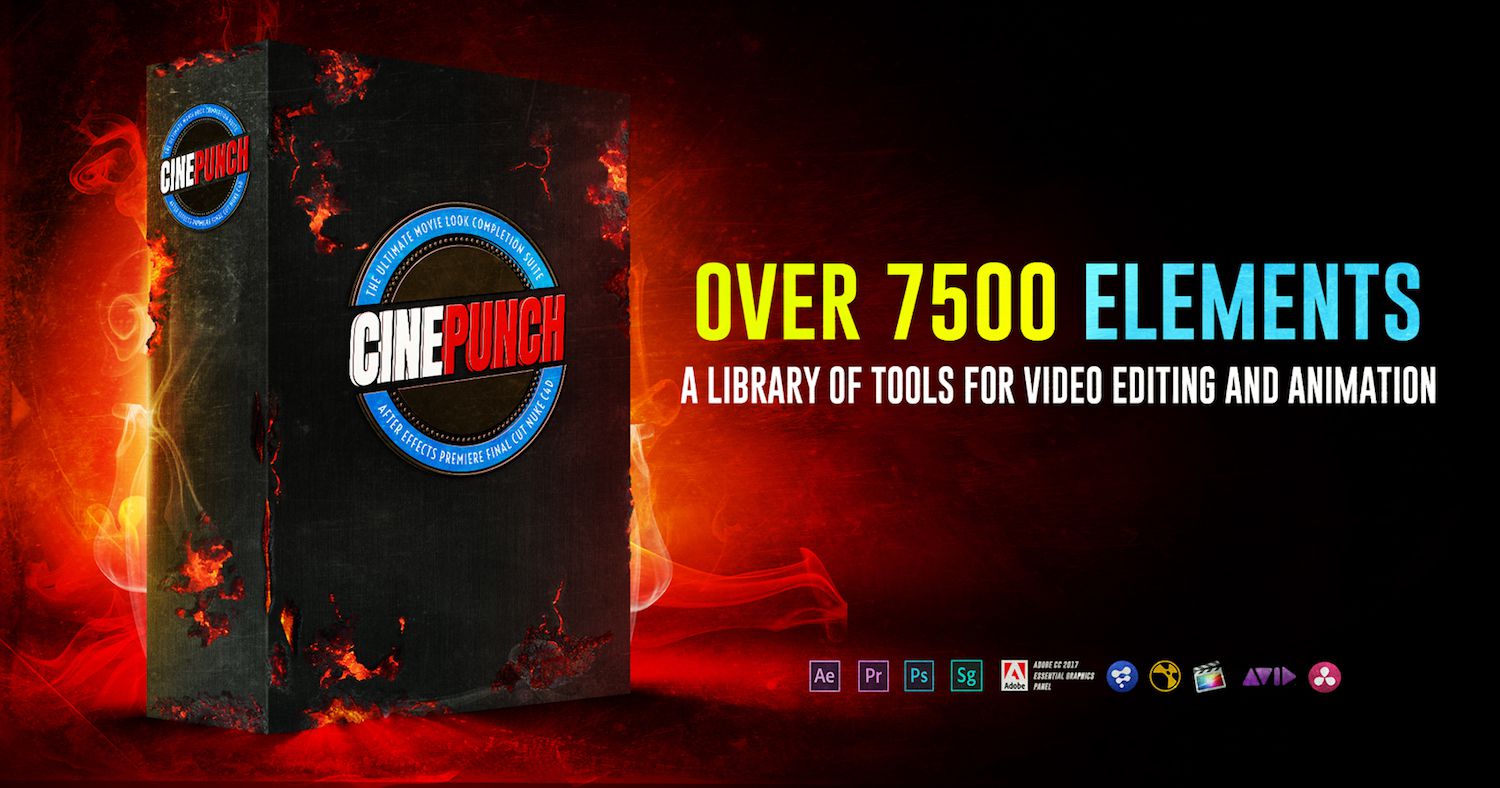 UPDATE v6.0 adds A BRAND NEW SUITE- CINEDUST PACK – ANAMORPHIC CREAMS R3D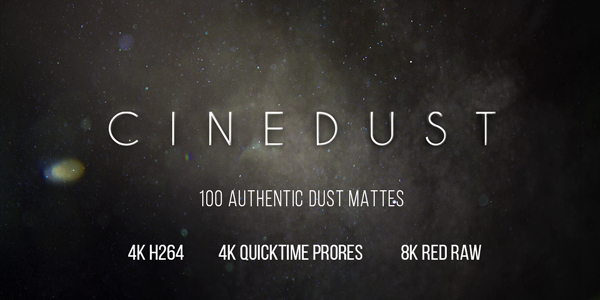 CINEDUST is a brand new set of over 100 royalty free and organic motion 4K and 8K Resolution Dust Elements for any NLE or compositing program.
Frame Rate – 24 fps 60fps
Resolution – 4K / 3840×2160
Resolution – 8K / 8192 × 4320
Video Encoding – 4K H264 – 4K Quicktime Pro Res – 8K RED R3D
Easy to use. You just have to drop the dust clips to your project and set its blending mode to ' Screen ', ' Add ' or any other.
Video Tutorials Included!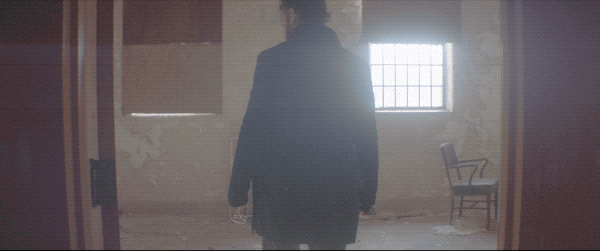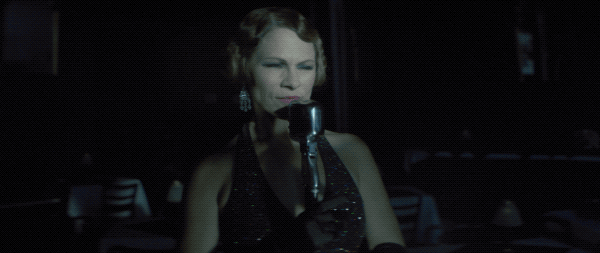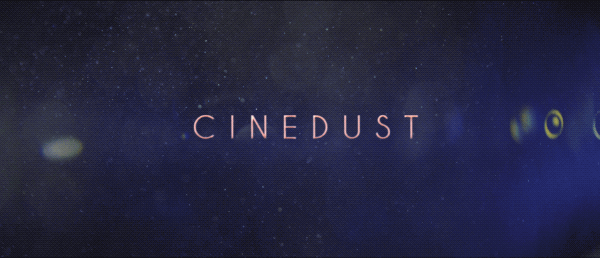 YOU NOW HAVE THE OPTION FOR REDCODE RAW!
UPDATE v5.0 adds A BRAND NEW SUITE- SOUNDPUNCH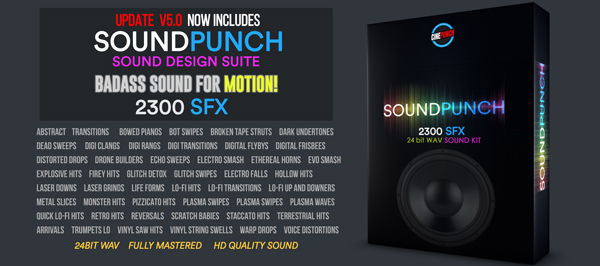 UPDATE v4.0 adds 50 NEW LUTS! LUTMASTER – 600 LUTS & Growing!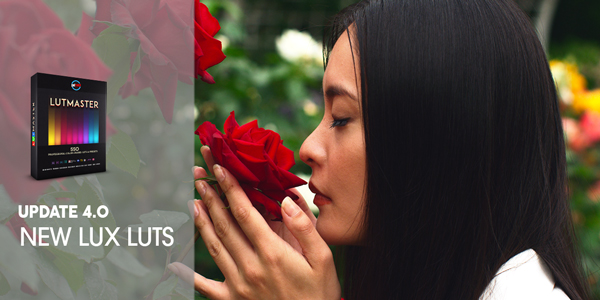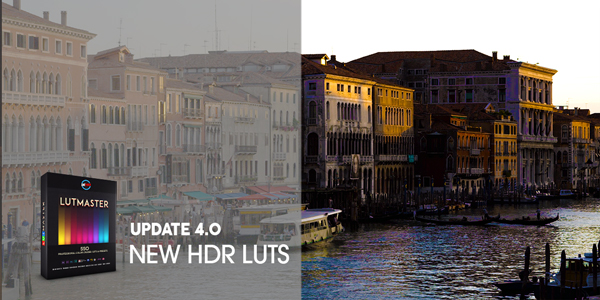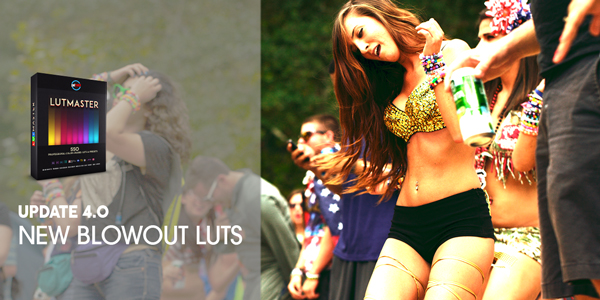 UPDATE 3.0 adds ANAMORPHIC CREAMS!
60 Authentic Anamorphic Flares and Light Mattes
CINEPUNCH Premiere CC Asset Library
ALSO NEW IN V3.0 – 10 4K LIGHT LEAK Transition Mattes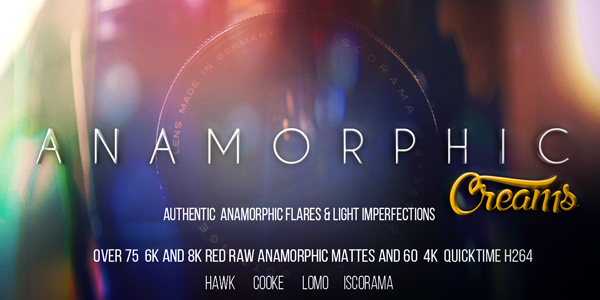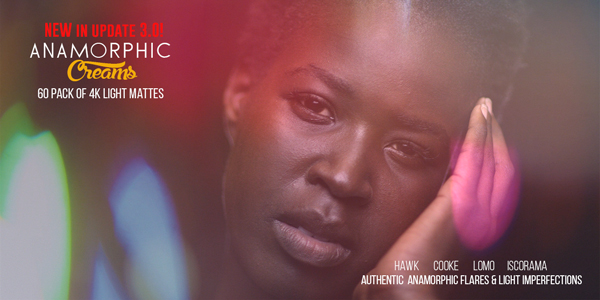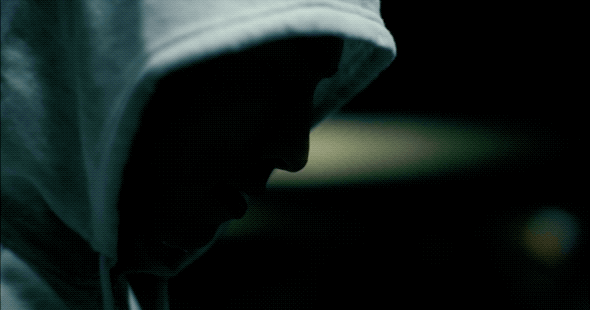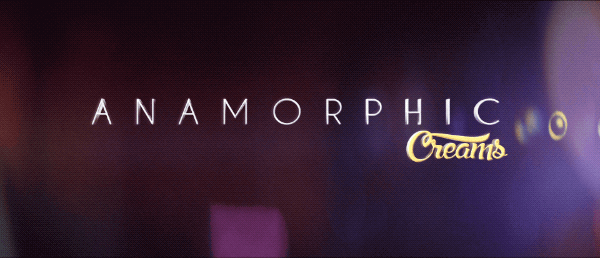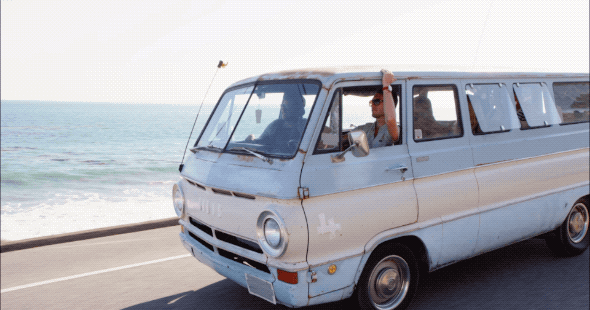 UPDATE 2.0 adds 50 NEW LUTS!
25 PRO PACK LUTS & 25 VINTAGE ASC LUTS
550 LUT LIBRARY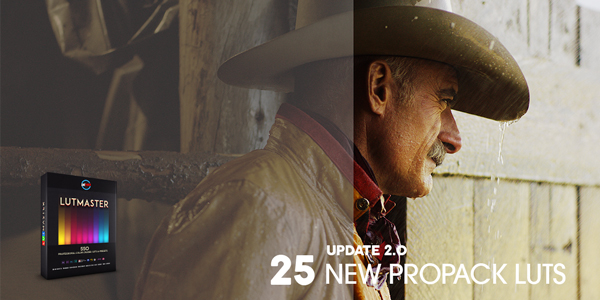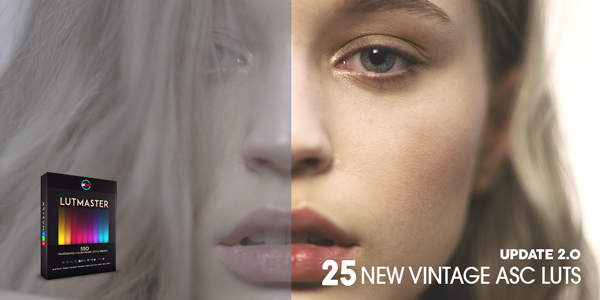 UPDATE v 1.5: Added BONUS 4K Light Matte Overlays
CINEPUNCH is built for ADOBE CC & Above (Premiere CC, After Effects CC, Photoshop CC, SpeedGrade CC). If you are working with Adobe CC 2017, The Filmmaker VFX Suite & DISRUPTION VFX Suite is Built with the new Adobe Essential Graphics capability
2300 SOUND EFFECTS FOR MOTION DESIGN 24BIT WAV FULLY MASTERED HD QUALITY SOUND
ABSTRACT TRANSITIONS
BOWED PIANOS
BOT SWIPES
BROKEN TAPE STRUTS
DARK UNDERTONES
DEAD SWEEPS
DIGI CLANGS
DIGI RANGS
DIGI TRANSITIONS
DIGITAL FLYBYS
DIGITAL FRISBEES
DISTORTED DROPS
DRONE BUILDERS
ECHO SWEEPS
ELECTRO SMASH
ETHEREAL HORNS
EVO SMASH
EXPLOSIVE HITS
FIREY HITS
GLITCH DETOX
GLITCH SWIPES
ELECTRO FALLS
HOLLOW HITS
LASER DOWNS
LASER GRINDS
LIFE FORMS
LO-FI HITS
LO-FI TRANSITIONS
LO-FI UP AND DOWNERS
METAL SLICES
MONSTER HITS
PIZZICATO HITS
PLASMA SWIPES
PLASMA SWIPES
PLASMA WAVES
QUICK LO-FI HTS
RETRO HITS
REVERSALS
SCRATCH BABIES
STACCATO HITS
TERRESTRIAL HITS
ARRIVALS
TRUMPETS LO
VINYL SAW HITS
VINYL STRING SWELLS
WARP DROPS
VOICE DISTORTIONS

SIMPLE VFX CONTROL PANELS QUICK TUTORIALS
ADOBE ESSENTIAL GRAPHICS READY
& MUCH, MUCH MORE!

FILMMAKER VFX SUITE
Provides artists the freedom to add a truly organic film look to their work. Add authentic Super 8mm, 16mm and 35mm film grains, as well as real dust and micro scratches.

The simple and beautiful control panel allows you to work on the final looks for your project.

The built in color suite allows you to quickly enhance colors and add a variety of film stocks as well as color styles.

All film elements have been captured in Ultra High Definition 6K and built inside the Film Maker VFX Suite, giving you truly authentic results.

Quickly add film damage to your content and turn on Effectors in order for your video or image to react and distort.

With a quick click of a button, turn your content into a home movie.

Turn on Film Burns and watch your image burn away.

Film Maker VFX Suite is built for Adobe After Effects CC and above. From 720p, 1080p, 2K, 4K, as well as anamorphic.
The suite is built for the new Adobe CC 2017 Essential Graphics Integration. Simply export your Film Maker VFX Suite toolkit, import the panel, and continue to modify and design your content directly inside of Adobe Premiere.

350 FILM VFX PRESETS
Over 50 4K Mattes and Overlays have been prepared for you to use inside Adobe Premiere for all your editing projects.  The Film Maker VFX Suite… Return to Form….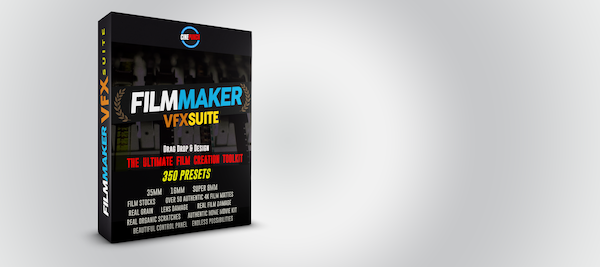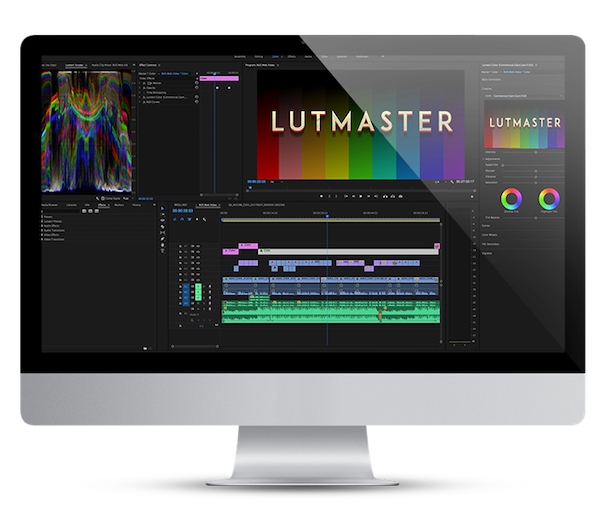 LUTMASTER
A comprehensive Color Suite providing a wide array of Professionally Graded Color LUTS for Adobe Premiere, Adobe After Effects, Adobe Speedgrade, Adobe Photoshop, FCPX, AVID, DaVinci, HitFilm.
Camera Profile presets have been built to quickly enhance and adjust your color data. Presets for Adobe Premiere CC, Adobe After Effects CC and Photoshop CC have been created in order to speed up your workflow. Simply click on a color preset to preview the look.
Presets for Adobe Premiere allow you to preview LUTMASTER Color Looks. Color your world with LUTMASTER.

600 COLOR PRESETS AND CAMERA PROFILES
PRO PACK LUTS
LUX LUTS
HDR LUTS
HORROR LUTS
SCIFI LUTS
BLOCKBUSTER LUSH LUTS
CROSS PROCESSING LUTS
VINTAGE ASC LUTS
FILM STOCK LUTS
COMMERCIAL LUTS
BLEACH LUTS
CINEMA LUTS
BLACK & WHITE LUTS
MONO COLOR LUTS
RETRO LUTS
TECHNICOLOR LUTS
FX COLOR LUTS

CAMERA PROFILES
ARRI
BLACK MAGIC
BOLEX
CANON
DJI
GOPRO
KINEFINITY
NIKON
PANASONIC
RED
SONY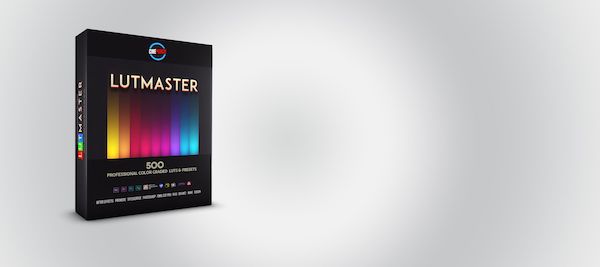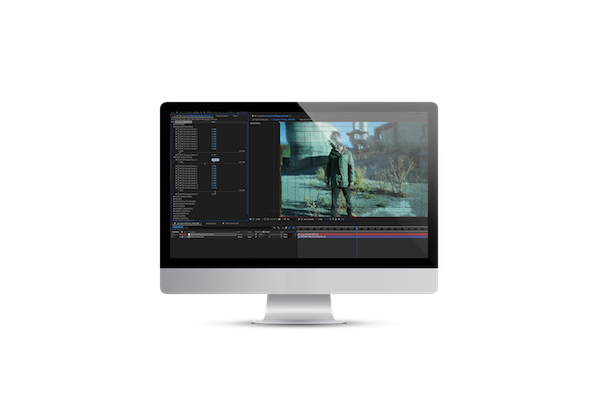 DISRUPTION VFX SUITE
An all-new Digital Damage Suite for Adobe After Effects. SIMPLIFIED CONTROL PANEL. Professional results, built for the beginner. Just drag and drop your video, image or titles into the after effects comp, and begin to design your damage.

Control Static and interference. With GLITCH DESIGNER you have more control to create digital glitches.

Go Retro and give your content an old school 80's feel with VHS Designer tools. The disruption color suite and grunge kit are built within the control panel to crush your colors, add grime and enhance style.

FRAME SHAKE and OUT OF CONTROL utility tools allow you to create mayhem within your frames.

DISRUPTION VFX Suite is built for Adobe After Effects CC and above. From 720p, 1080p, 2K, 4K, as well as anamorphic.
The suite is built for the new Adobe CC 2017 Essential Graphics Integration. Simply export your DISRUPTION VFX Suite toolkit, import the panel, and continue to modify and design your content directly inside of Adobe Premiere.


350 DISRUPTION VFX PRESETS