Ultimate all rounded uplifting and upbeat indie folk music track for various types of projects.
It's optimistic and bright, immediately sets the positive mood for a project. Featuring bright acoustic guitars, claps, 'ahh' vocals and fast energetic drum beat.
Try it today!
5 Ready-To-Go Edits. 5X More Value For You!
Main Long Edit – 2:24
Secondary Long Edit – 2:26
Looped Edit – 1:43
Medium Edit – 1:21
Short Edit – 0:31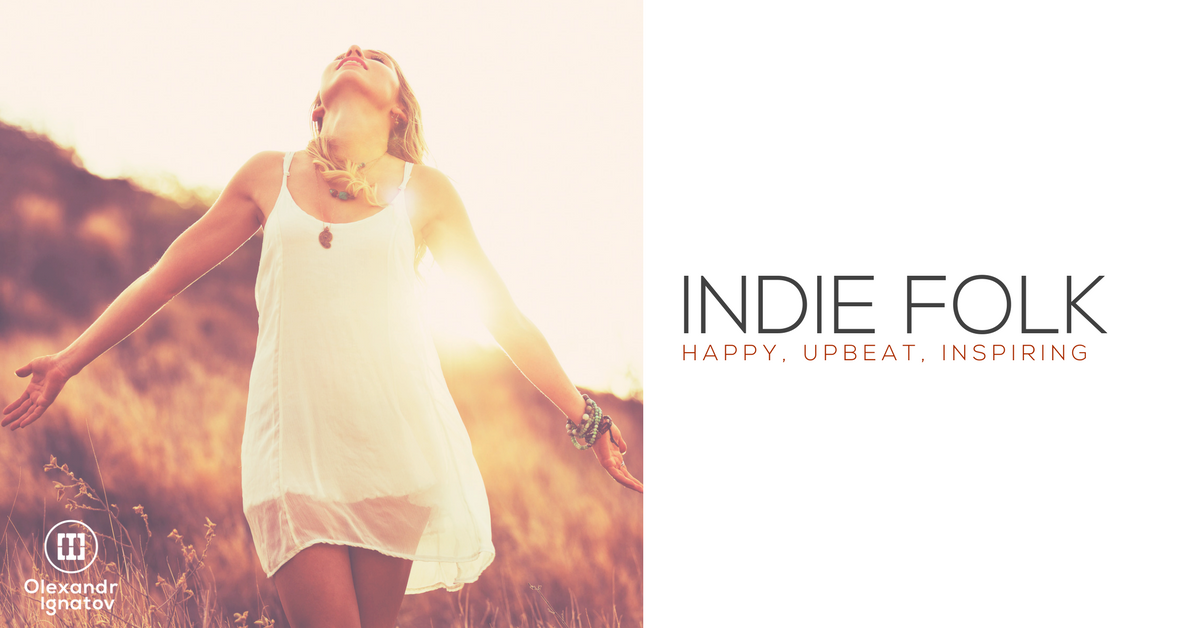 WANT MORE MUSIC?