Neon Sign Kit features everything you need to create realistic, 3D neon signs directly from After Effects. A simple yet powerful set up that's perfect for creating neons with your text, logos and images – no plugins required.
Take your scenes even further with all of the built-in extra features, including the ability to make a 3D sign, put your neon between panes of glass, place it on an editable truss system, or mount it to a wall.
Created with simplicity in mind, all neons are seamlessly animated using one simple slider – a powerful setup to create amazing results with minimal work.
Testimonials
I've bought a lot from envato but this was EASILY the best purchase I've made in quality and support. I can't speak enough about the awesome experience.

– daylondeon
One of the best After Effects projects I have ever worked with – your support is fantastic Thomas!

-TommyIdaho
As advertised. Realistic neon signage in 5 easy steps. Author's workflow is a masterclass in efficiency. Customer support has been second to none. 5/5

– HugeInJapan
I was looking so long for good neon texts. This is it. And best tutorials that I have seen so far!

– tseo2
I want to give 5 stars on every category. This is such an awesome product, and the customer support is priceless.

– byondcre8tive
Wow – what a great project. Well constructed, visually appealing, and first class video tutorials.

– sharod
Just an awesome product and a top notch seller… If I could give it 6 stars I would.

– davidrobillard
Features
Create Neons From Text, Images or Logos
4 Standard Backgrounds – Wood, Gradient, Concrete and Brick
User Customizable Background
Simple Detail Creator
Simple Wire Creator
20 Modular Compositions
No Plugins Required
All Fonts Free – Links in Download
20 Animated Camera Moves To Choose From
Detailed Video Tutorials
Neon Sign Kit has been tested and working on After Effects CS5.5, CS6 and CC+ (Including CC2017)
Ready to Edit Scenes
Minimal – A simple neon set up with a subtle, grunge background
Grungestrong> – An industrial scene with a concrete background
Rooftop – An outdoor scene with the neon attached to a truss system
Side Wall – An editable sign attached to the corner of a brick wall
Glass – A customizable background featuring the neon between glass panes
Brick – A detailed, back alley brick scene
Note: All scenes in the demo are available for the user to edit.
More Uses
Logo Stings – Simple setup allows you to create stunning logo stings
Lower Thirds– Easily convert any neon sign into a lower third package
Titles – Create dynamic titles for slideshows or trailers
Product Promos – Create bold displays for your products or advertising campaigns
Broadcast – Create stylized neons to compliment your designs and animations
Sports – Create dramatic sports motion graphics templates
Animated Gifs – Turn your hand-drawn text or quotes into a neon sign
Music
Screenshots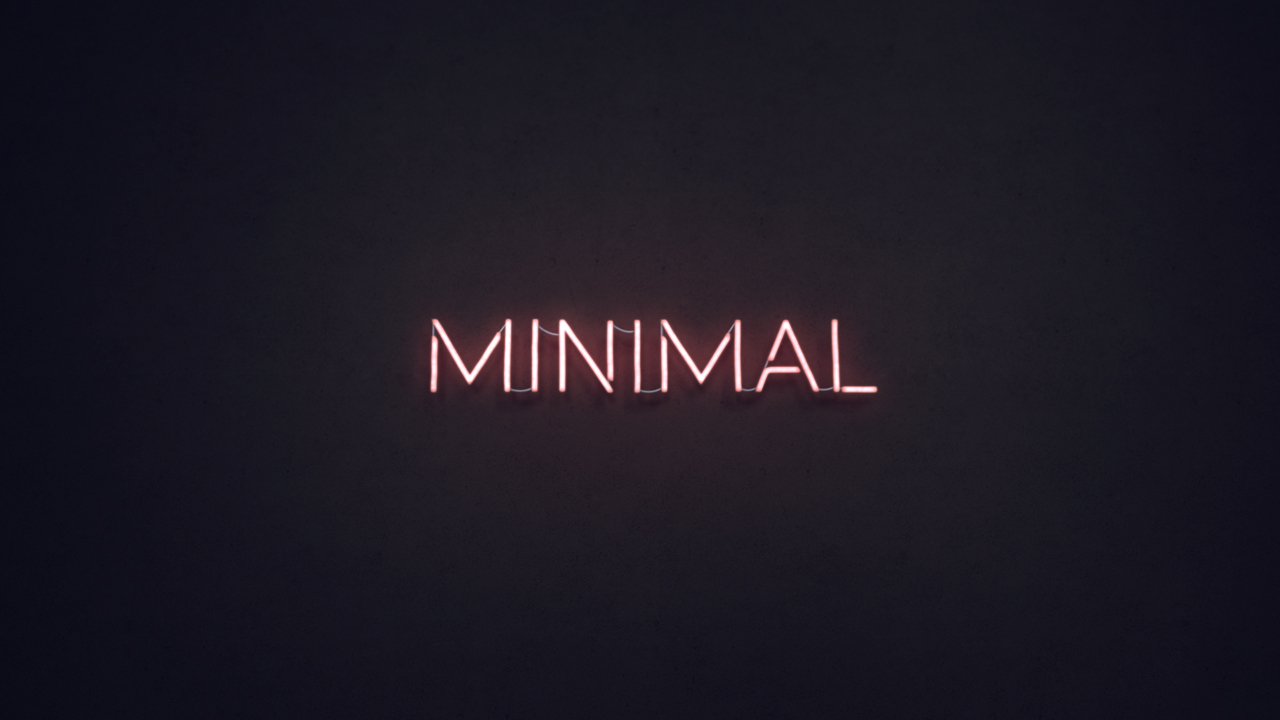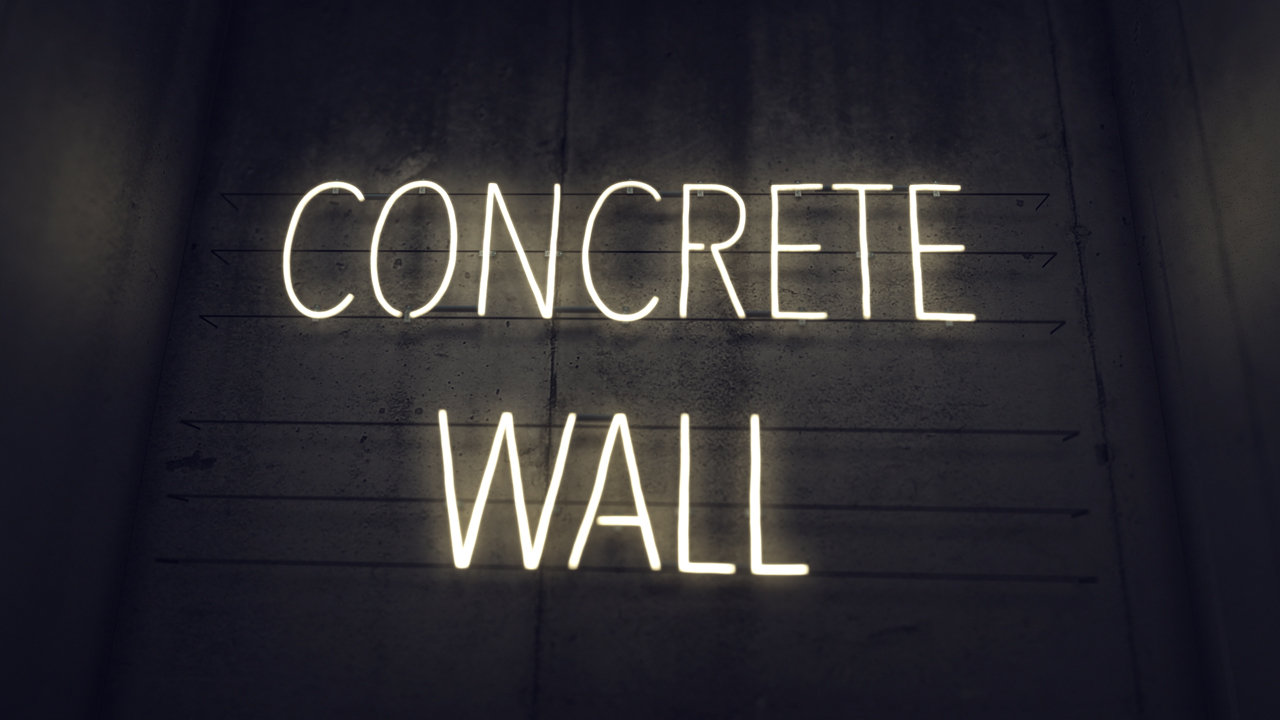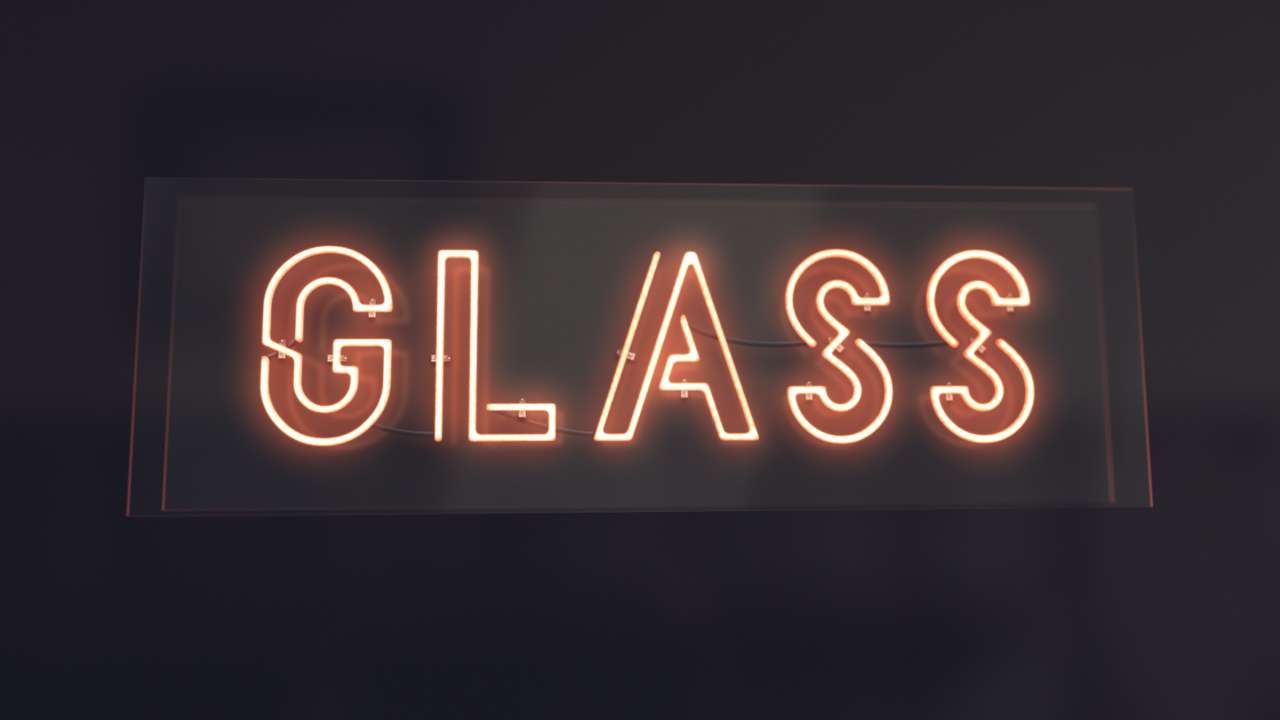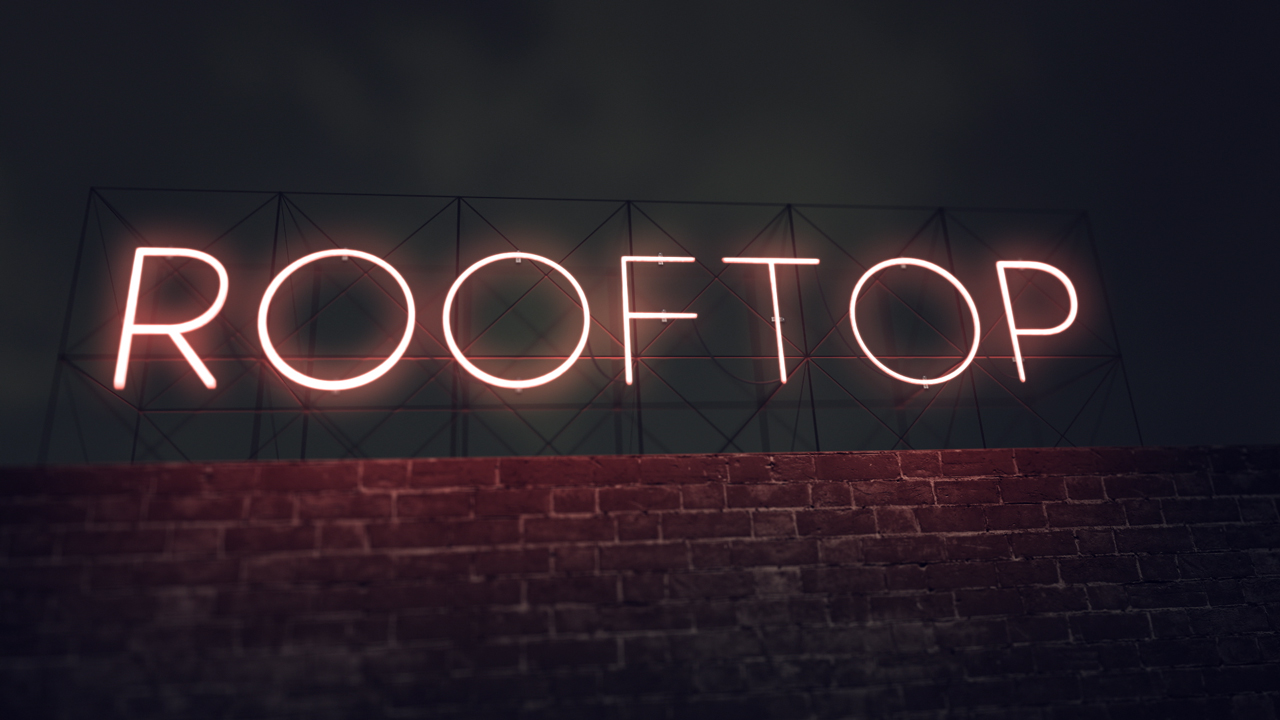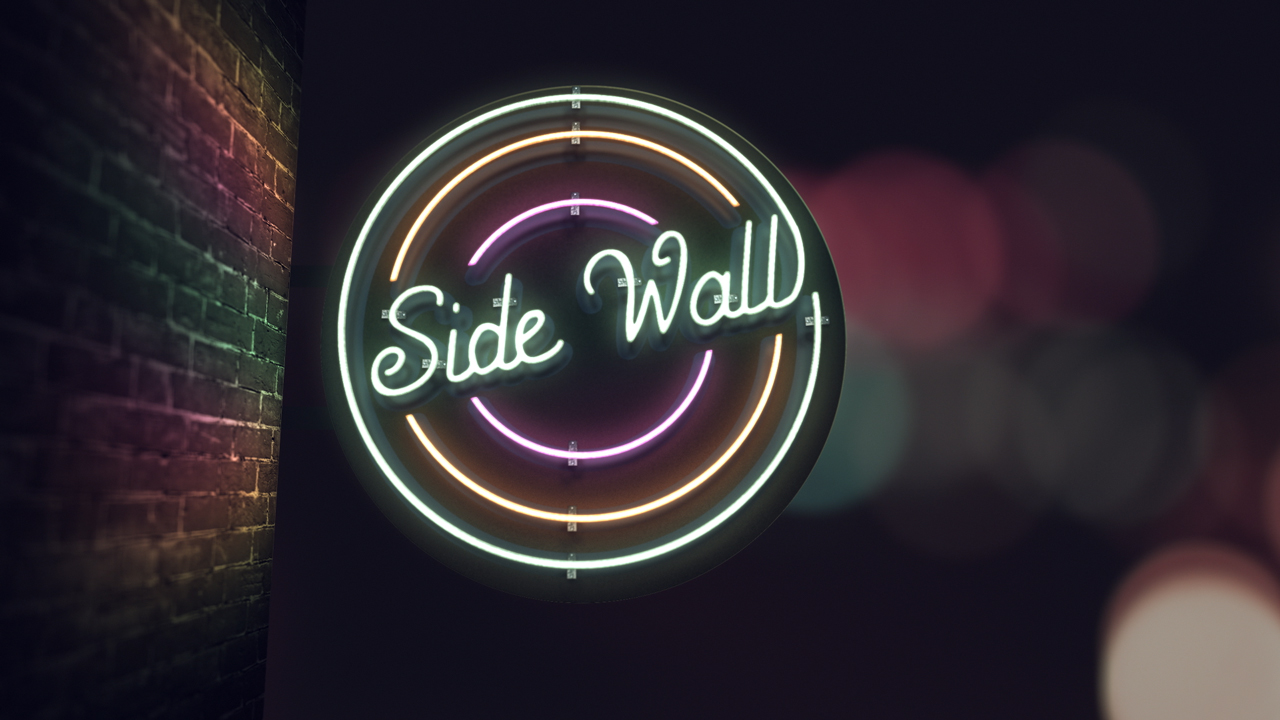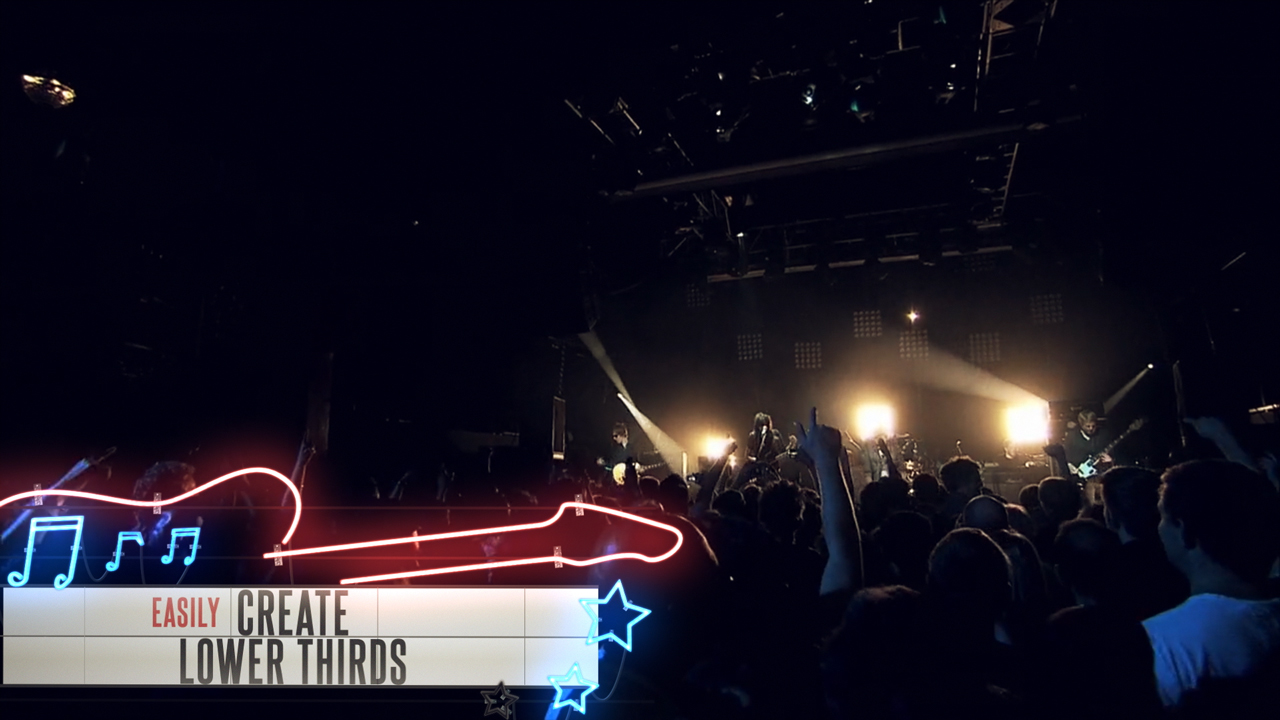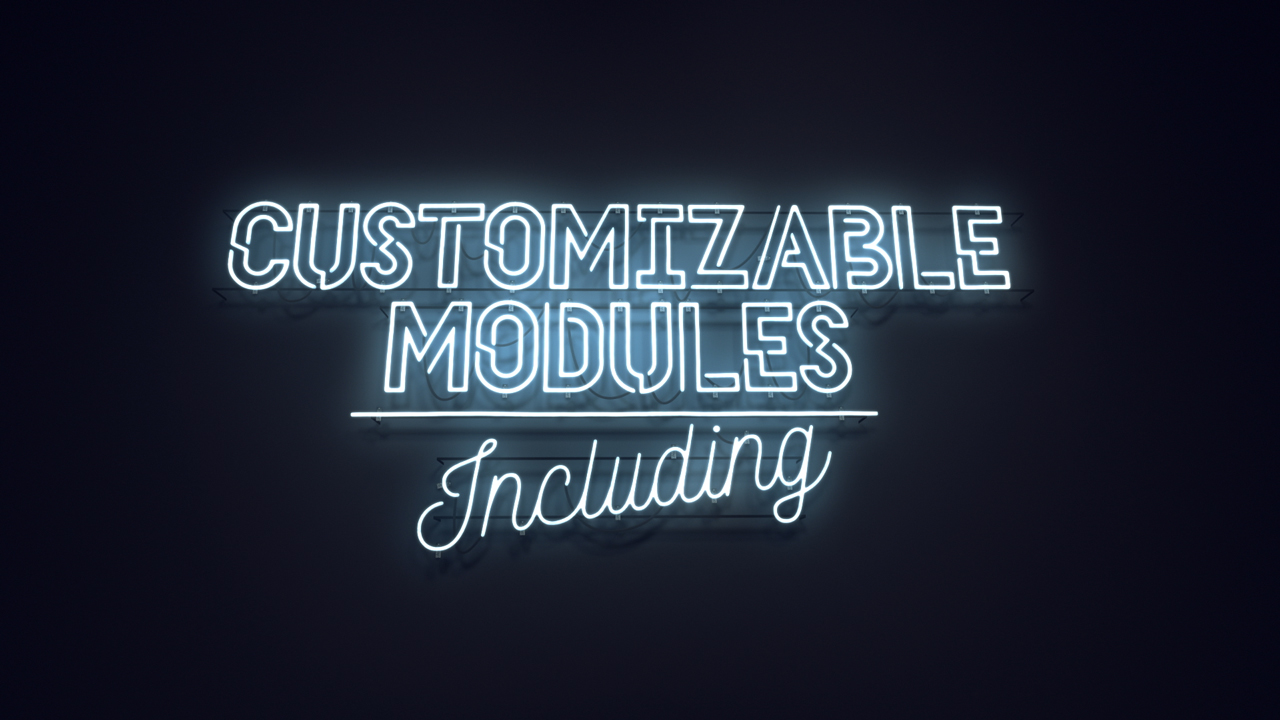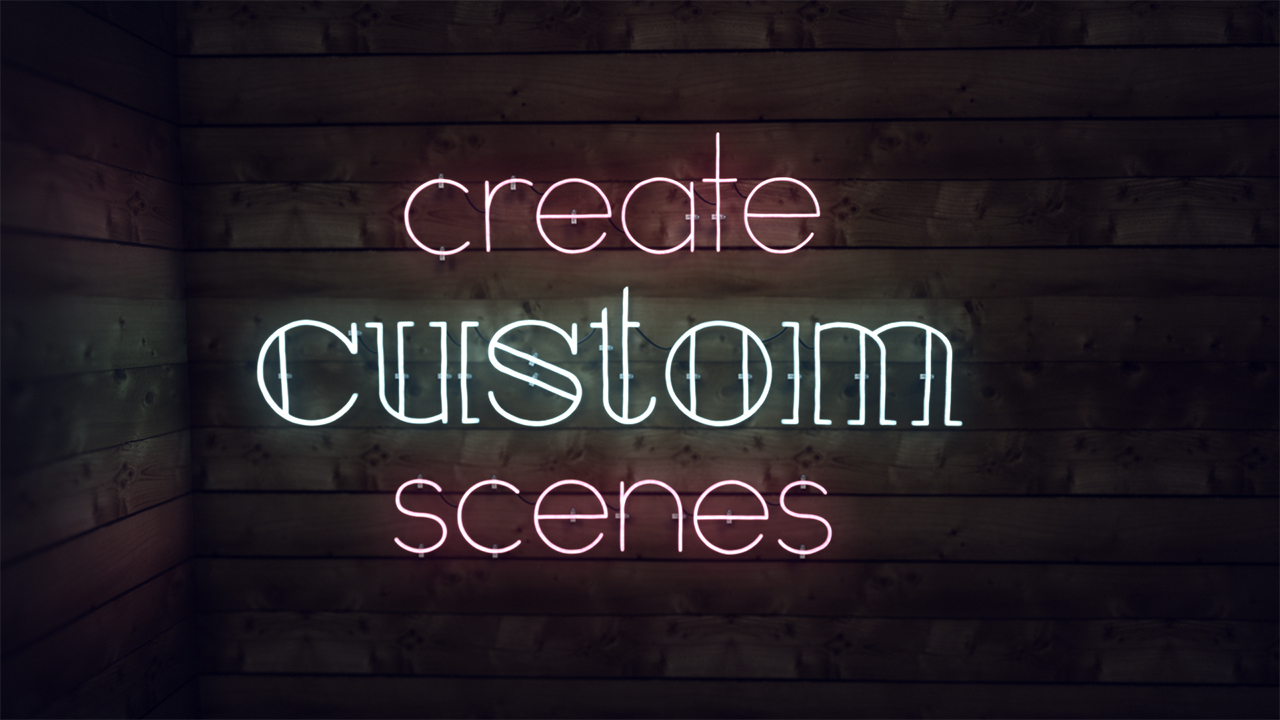 Update History
2/18/2017 – Version 2.0

- NEW FEATURE: Glass Tubes
- NEW FEATURE: Fog
- NEW FEATURE: Neon Logo Creator
- NEW FEATURE: Flicker/Neon Isolation
- NEW FEATURE: New Detail: Caps
- NEW FEATURE: New Detail: Ties
- NEW FEATURE: New Background: Wood

- UPDATE: Complete Redesign of project – significant performance increase
- UPDATE: New Video Tutorials
- UPDATE: New Marketing Images
- UPDATE: New Preview Video
- UPDATE: Improved Bulb 'Off' details
- UPDATE: Improved background project set up
- UPDATE: Removed multiple fonts from download list


5/5/2016 – Version 1.2

- UPDATE: Minor bug fix for depth of field wall intersection

9/8/2015 – Version 1.1

- UPDATE: Minor bug fix for Mount intersecting with neon details
- UPDATE: Minor bug fix for Brick Wall comps flickering
- UPDATE: Added support for CC2015
- UPDATE: New tutorial covering animating neons

7/8/2015 – Version 1.0
Version 1.0
- initial release

Demo Credit
"Kasabian Live" by Jamie Tucker
Images from Unsplash.com
Textures from Webtreats.com